Reliable strategic partner
Your stories. Our solutions.
CETIS FLEX, one of the leading European printing companies, provides users of flexible packaging with innovative, safe and environmentally friendly solutions with the aim of increasing the value and visibility of their products.
CETIS FLEX is part of the CETIS Group. The offer of the CETIS Group, which consists of seven companies, includes the production of travel and personal documents, complete solutions for identity management and document issuance, flexible packaging, solutions for commercial printed matter, printed cardboard packaging and other products and solutions.
CETIS d.d. is also part of MSIN Group with more than 950 employees, which, among other things, connects companies that together represent the largest graphic and packaging group in Slovenia.
Vision
We are a reliable and recognisable provider of comprehensive solutions in the field of flexible packaging in the markets of Central and Western Europe; solutions which increase the value of our partners' products and accelerate their sales.
Mission
Your stories. Our solution.
We provide quality packaging users with innovative, safe and environmentally friendly solutions with the aim of increasing the value and visibility of their products.
Our approach
Through a partnership based on trust, flexibility, reliability and responsiveness, we ensure the effective expression of identity. Our partners appreciate the high quality of our products and solutions, professionalism and the offer of comprehensive solutions.
Values
We are distinguished by trust, partnership, innovation, responsibility and professionalism.
We believe in TRUST
Trust is built on long-term partner relationships, reliability, cooperation and mutual respect. Companies and governments have trusted us for generations.
We believe in PARTNERSHIP
We pay particular attention to the maintenance of excellent interpersonal relationships between employees, we focus on the needs and requirements of our customers, shareholders, suppliers and all other stakeholders. Our motto is 'business challenges and customer needs'; these are monitored and provided comprehensive support - from the initial idea to the ultimate realisation of a business. We take care and great pride in the transfer of knowledge, best practices and well-learnt lessons, while constantly striving to provide the best, most appropriate solutions.

We believe in INNOVATION
We encourage the visionary thinking of our employees in all areas of the company, which is reflected in the innovative and creative search for solutions. We create added value and strive for excellent solutions in development, production and technological processes and for useful innovations in sales, human resources and marketing approaches.

We believe in RESPONSIBILITY
We are committed to act responsibly toward our customers, employees, labour, shareholders, suppliers and to the safety of the natural and social environment.
We believe in PROFESSIONALISM
We keep the promises we make, fulfil mutual agreements and follow through on the objective that is being pursued. Business ethics and commitment to quality commit us to carry out our work with quality, efficiently and quickly. With a thorough knowledge of customer needs, trends and quick response times, we are able to swiftly adapt and provide customers with tailor-made solutions, thereby fully satisfying their expectations.
Code of Ethics THE GOLDEN RULES OF CONDUCT
CETIS FLEX acceded to the Code of Ethics of the MSIN Group, of which CETIS FLEX is a part. It contains a summary of the desired conduct of all employees. With the Code of Ethics, we commit ourselves to act professionally and adeptly in our line of work, and to evaluate our conduct and the conduct of others according to high ethical standards.
Commitments to our customers
We strive towards partnership which is based on cooperation in all phases of development, unconditional quality and a proactive approach towards your business challenges. With a thorough knowledge of customer needs, on-going observation of trends, innovation, continuous modernisation of technology and production and quick response times, we are able to swiftly adapt and provide you with tailor-made solutions. We provide comprehensive turnkey solutions, which facilitate your work and save you time and money. If needed, we also integrate solutions into existing systems.
PARTNERSHIP. It is based on two-way communication and joint efforts to attain the clients' objectives. CETIS FLEX is positioned as a strategic development partner and provider that understands well the challenges its clients face, and meets them with comprehensive solutions.

Reliability/trust. Trust is built with high-quality products and services provided in time and at the right price. This is proven by the standards we have achieved, by recognition and satisfied customers.
Flexibility. We provide comprehensive integration into the customer's system and provide custom-made solutions. We are adaptable in the search for optimum business and financial solutions.
Responsiveness. Responsiveness is reflected in our short delivery and offer deadlines, and friendliness of employees. We are professional, and handle customers' challenges together with them.

HIGH QUALITY. CETIS FLEX ensures a high quality of products and solutions together with a level of integrity, accuracy and professionalism which exceeds the expectations of our customers.
COMPREHENSIVE SOLUTIONS. We provide all solutions in one place, which facilitates customers' work and saves their time and money.
CETIS FLEX - A member of the Green Network of Slovenia
CETIS FLEX is a member of the Green Network of Slovenia, an organisation which brings together companies, local communities, educational institutions, institutes, offices and other legal entities that are aware of the importance of sustainable development and social responsibility. We also develop sustainable solutions and advise customers on replacing flexible packaging with more environmentally friendly alternatives.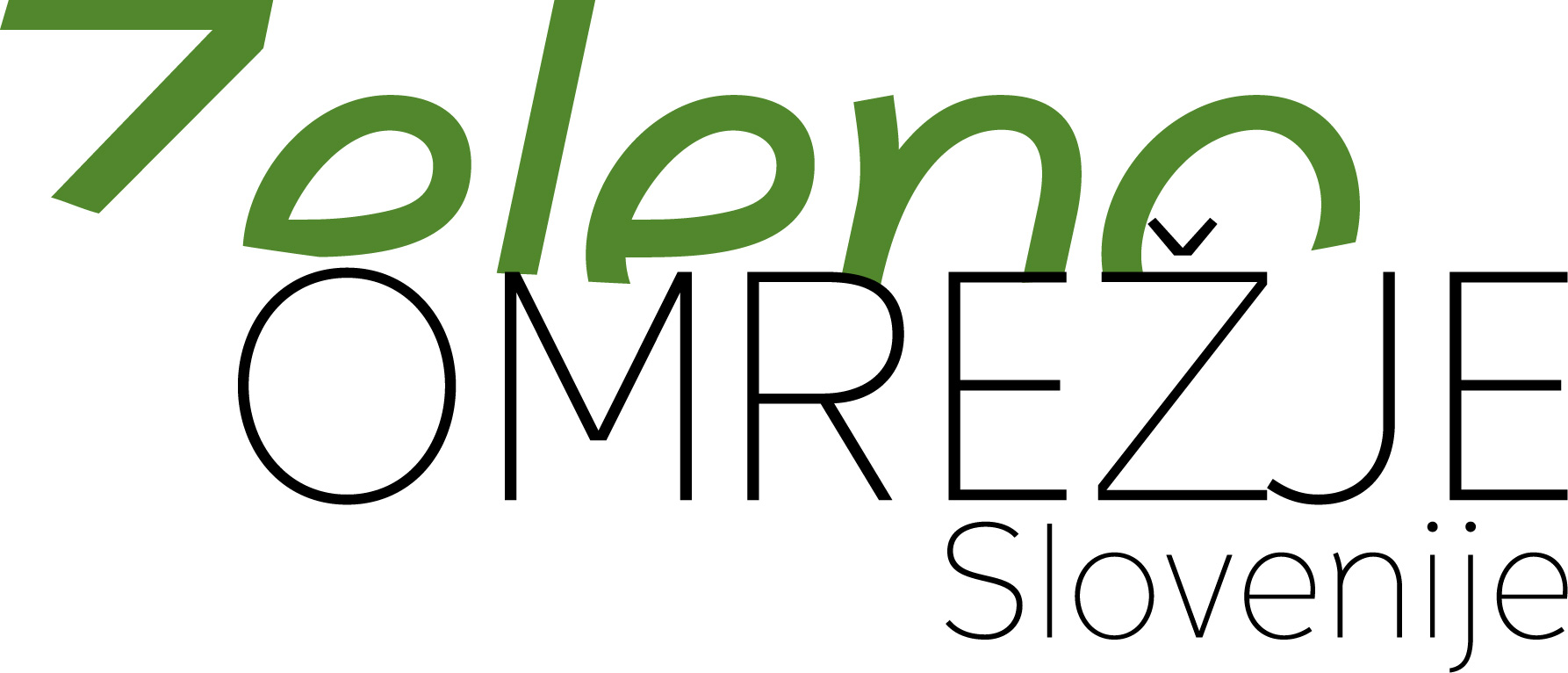 Why partnership with CETIS FLEX?
Reliable strategic R&D partner
High quality
Over 200 years of experience
Many international references
In-house know-how
Customised solutions
Among the most flexible companies in the industry
With short lead times
Following the most demanding international security and quality standards